Bourne Farm Bridge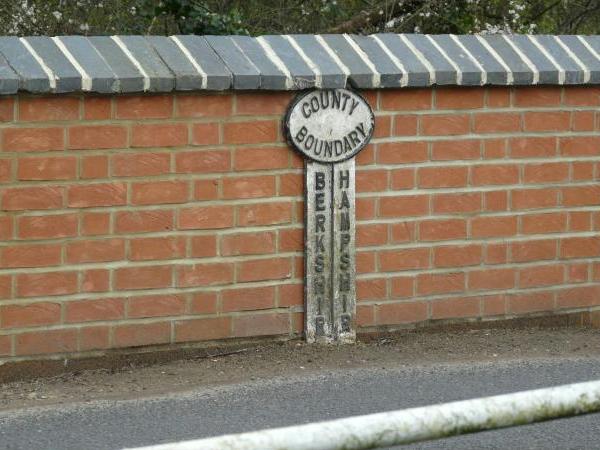 The southern parapet of Bourne Farm Bridge was badly damaged as a result of a vehicle hitting it early in 2008, luckily leaving the boundary marker undamaged. The parapet was rebuilt by Hampshire County Council in April 2008 using modern red brick but with the original copings. They took good care of the boundary marker which is seen here soon after the rebuild. Photo: P.Nelson, April 2008.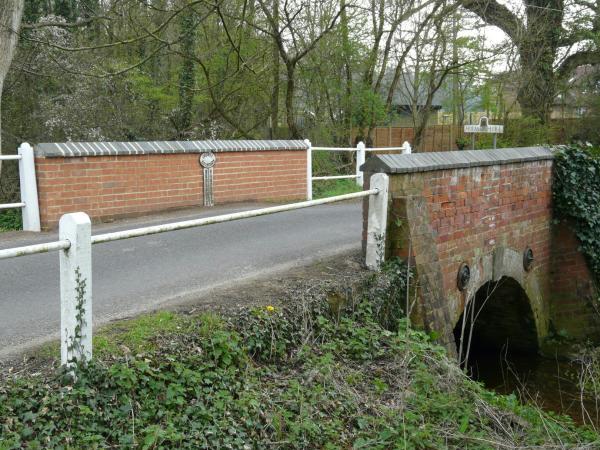 A general view of the bridge, showing the parapets, new and old. Photo: P.Nelson, April 2008.
Back to the Images and Information page.